Start with Sustainable Self-care!
Upgrade your personal care routine with our popular Body Care kit that lets you mix our natural Hand Soap, Body Wash, Shampoo and Conditioner.
Available in Scented or Free & Clear, the Body Care kit features our entire natural personal care product collection and comes with everything you need to start living the Cleanyst life for body, home and planet.
Mix like a pro with easy-to-use appliance
Eliminate hundreds of single-use plastic bottles
Never compromise on quality or performance
60-day money back guarantee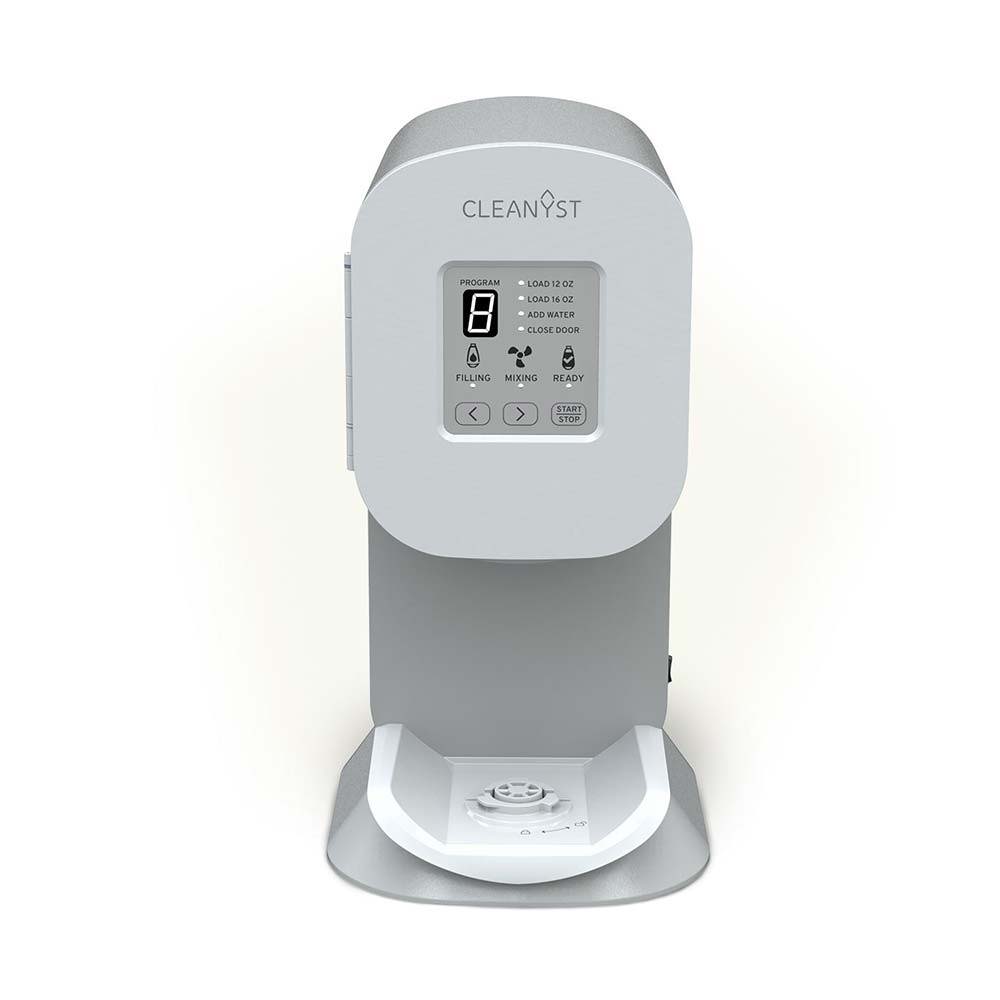 versatile Mixing Appliance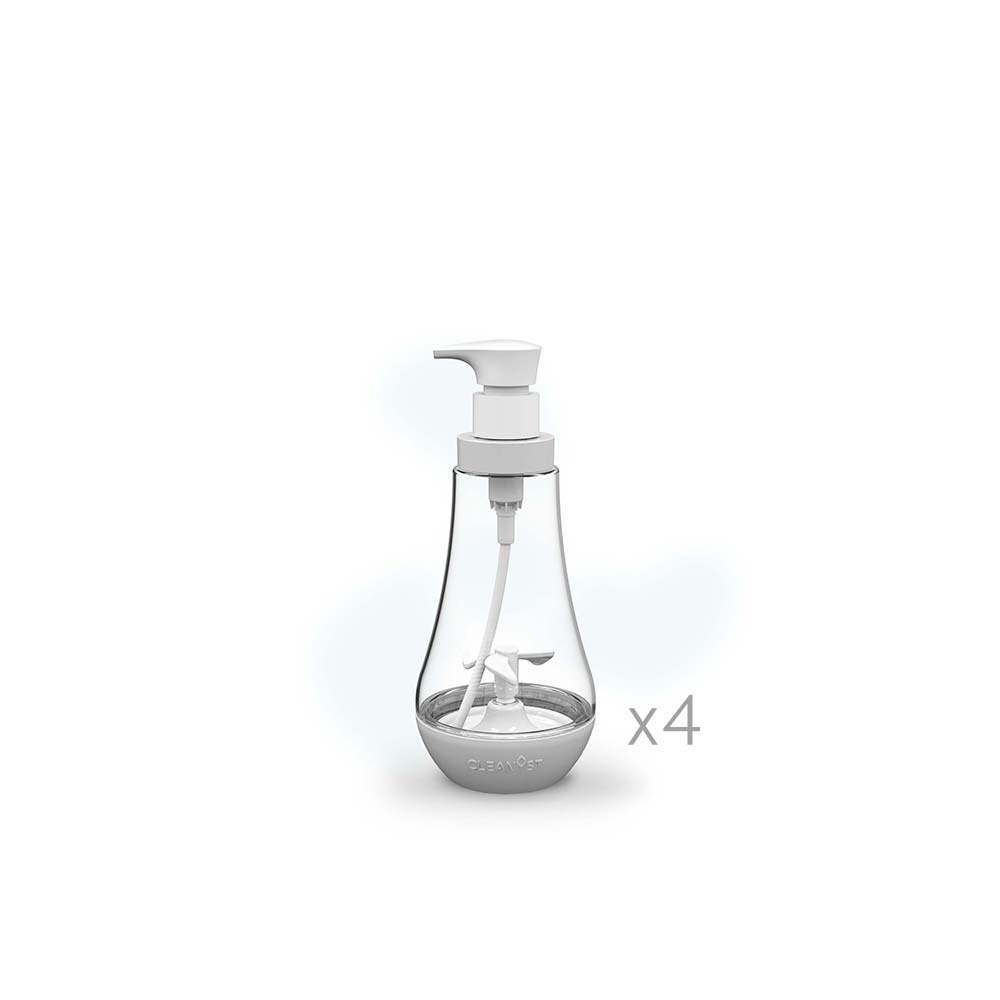 4 Matching Reusable Bottles + Labels
---
The Body Care Kit includes:
Mixing Appliance. Meet the Hub of the Cleanyst System.
Hand Soap Concentrate + 12 oz. Pump ReMix Bottle
Body Wash Concentrate + 12 oz. Pump ReMix Bottle
Shampoo Concentrate + 12 oz. Pump ReMix Bottle
*Conditioner Concentrate + 12 oz. Pump ReMix Bottle
Recycling Envelope. Help Close the Loop.
All of our body and home care products are USDA Certified Biobased, Leaping Bunny certified, and free from fragrances, dyes, parabens and harmful chemicals.
*Free and Clear Conditioner concentrate is currently out of stock and will ship separately. If you would like to swap Free & Clear Conditioner for another hair care product, please contact Customer Care after you've placed your order.
Review the Cleanyst Use & Care Manual for instructions on mixing body and home care products using the Cleanyst system.
Explore our other kits
Choose the Kit That Fits or Build Your Own: