Hand Soap
Body Wash
Shampoo
Conditioner
 
Dish Soap
Laundry Detergent
Fabric Softener
All Purpose Cleaner
Tub & Tile Cleaner
Glass & Surface Cleaner
 
Hand Soap
Body Wash
Shampoo
Conditioner
 
CREATE 10 ESSENTIAL PRODUCTS
---
USDA Certified Biobased
Vegan & Cruelty-free
Proven Performance
More Coming Soon...
Dish Soap
Laundry Detergent
Fabric Softener
All Purpose Cleaner
Tub & Tile Cleaner
Glass & Surface Cleaner
One Versatile System for all your Natural Body + Home Care Needs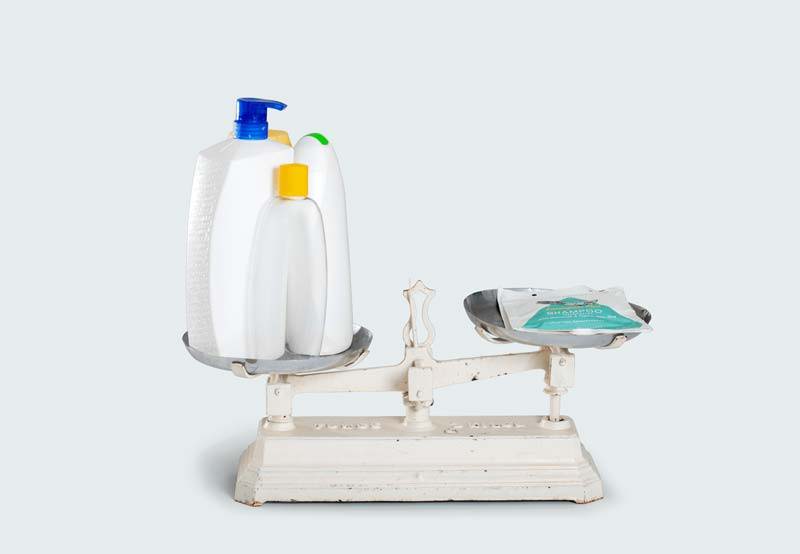 Minimize Plastic Waste + Carbon Emissions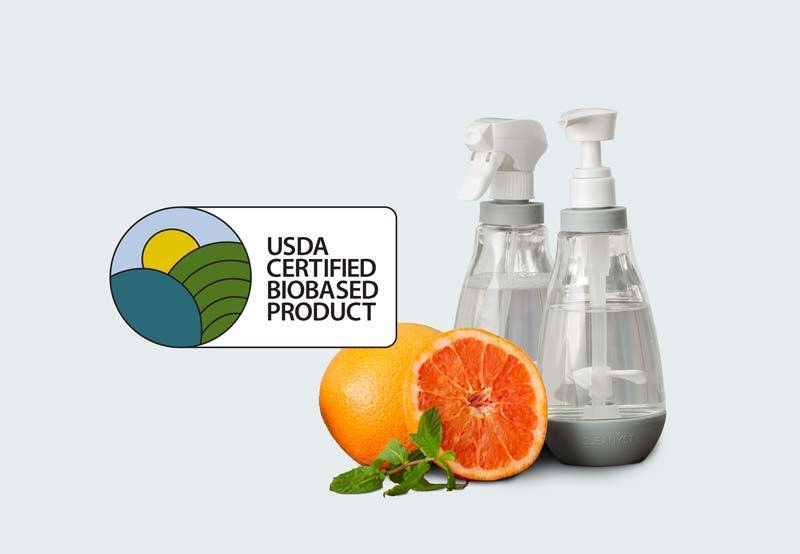 Certified Plant Powered Products
Pay only for concentrated ingredients and mix with tap water. As easy as making a cup of coffee!​  
Our All In Kit showcases the amazing versatility of the Cleanyst way to mix at home.
Pay in full or choose 4 interest-free installments as low as $39 with ShopPay!​
Sold Out - Restocking Soon.
Experience our entire body and home collection and discover the full potential of our unique approach
The more you mix, the more you save
30-day money back guarantee
Discover THE CLEANYST LIFE​
---
Our circular, mix-at-home approach helps address some of the biggest environmental challenges facing our planet today.
Reduce single-use plastic waste
Minimize carbon emissions
Utilize renewable, plant-based ingredients
---
Cleanyst delivers directly to your door, so you can skip a trip to the store and spend more time doing what you love​.


THE FINAL INGREDIENT IS YOU
---
Easily customize the scent and aromatherapy profile of our Free & Clear products with our ever-growing collection of Natural Aromatic Extracts.
Our customers love Cleanyst!
"My wife has very sensitive skin, it can be really difficult to find any kind of product that doesn't irritate her... I can't tell you how happy I was that the lemongrass ginger detergent didn't irritate her skin."
Tom W.
"I love that with the Cleanyst System I can now stop consuming hundreds of plastic bottles for soap, shampoo, conditioner, body wash and laundry detergent products throughout the year."
Cynthia H.
"The only thing I need is more bottles, so I can have Cleanyst products in every room of my house!"
Robert M.
"The fact that your products are environmentally friendly and that you are transparent on every label is wonderful. Cleanyst already has a spot in our home."
Dion R.