THE MISSION:
We believe our daily actions can have an impact that goes far beyond ourselves and that small changes can make a big difference.
That is why we're on a mission to make it easy for you to take better care of your body, home and planet.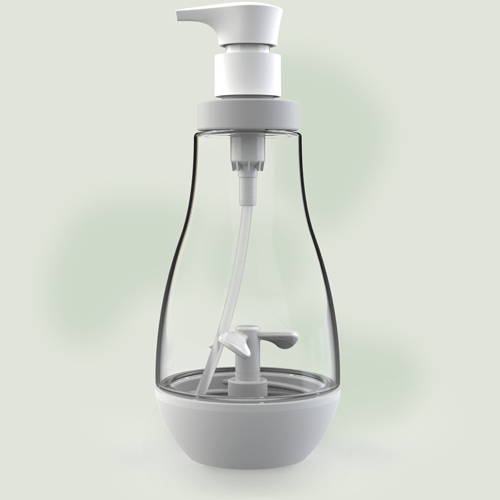 Cleanyst is the pioneer of a new approach to personal care and household cleaning that empowers you to create your own natural products from the comfort of home.
Cleanyst was founded by Nick, Mark and Matthew Gunia, three brothers from Miami, Florida who spent most of their careers learning about packaging and ingredients for home and body care products while working in their family's manufacturing supply business.
When the brothers started their own families, they grew increasingly concerned about the chemicals in the products they were bringing into their homes, not to mention the plastic waste and carbon emissions they were leaving behind. They knew there had to be a better way to take care of their families and the planet at the same time.
In 2015, inspiration struck!
Drawing on their expertise in product formulation and packaging design, the brothers set out to develop a versatile mixing system that could blend virtually all body and home care products from concentrates.
After several years of R&D, Cleanyst is launching a circular mix-at-home system that empowers you to easily create natural personal care and cleaning products from the comfort of your home using plant-based concentrates and water from your tap.
Our entire line of premium body and home care concentrates has earned the USDA's Certified BioBased Product label, and is free of dyes, fragrances, parabens and other potentially harmful chemicals.
The Cleanyst system features a countertop appliance, reusable mixing bottles and concentrates that are delivered directly to your door.
If desired, you can easily personalize the scent and aromatherapy benefits of your creations with our natural botanical extracts.
This mix-at-home approach allows you to create safe and effective natural products while minimizing plastic waste and carbon emissions.
We hope you will join us in leading the Cleanyst life for body, home and planet!